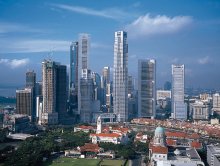 Use the table below to convert Pounds Sterling (or any other currency) into a number of foreign currencies.

1) Enter the amount want to convert in the box on the left.

2) Use the scroll bars to set the desired currencies

3) Click the "perform currency conversion" button.

4) A new window will open with the results of the currency conversion.

5) Close the new window to return to Travel Doctor.